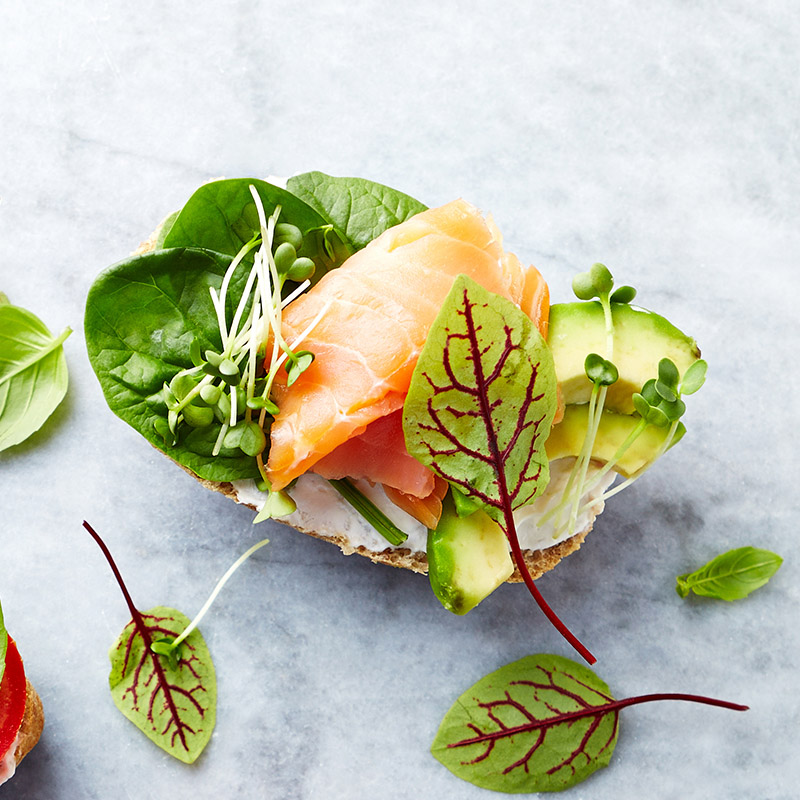 A TOTALLY ITALIAN PASSION

Fjord has always been the reference point in the production of smoked fish, such as mainly salmon, swordfish and tuna. Founded in 1969, at the end of 2017 it was acquired by Agroittica Spa, one of the world's leading producers of caviar, with the aim of relaunching the brand in a made in Italy style.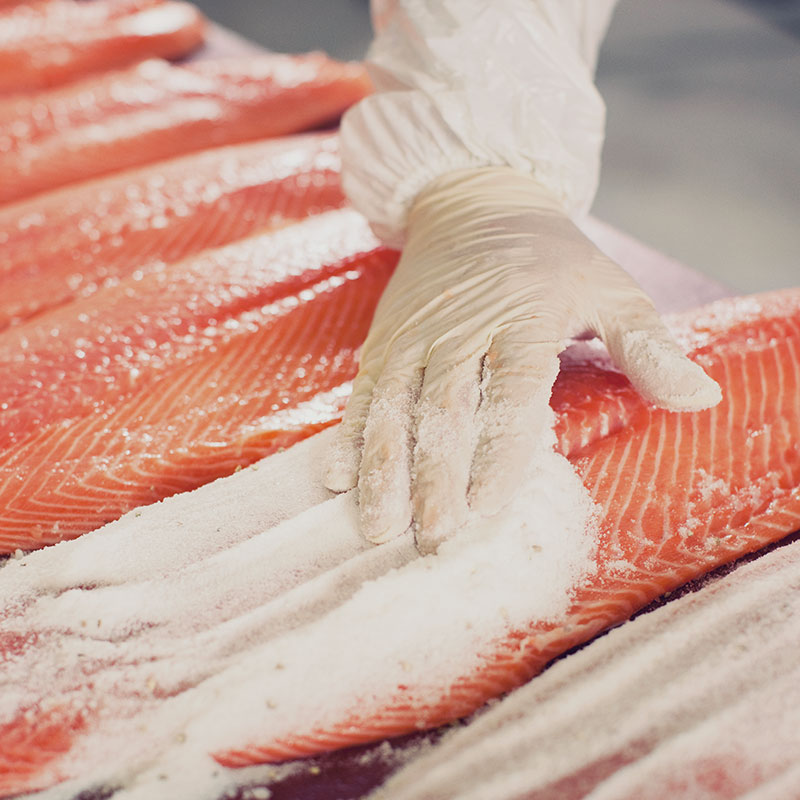 WHAT WE DO
We carefully select the best feedstock and pay the utmost care to the processing so to bring on the table only genuine excellence.
WHAT DRIVES US
PASSION, DETERMINATION AND PERSEVERANCE are the values that guide us. The meticulous attention to details and to quality have always been our essence.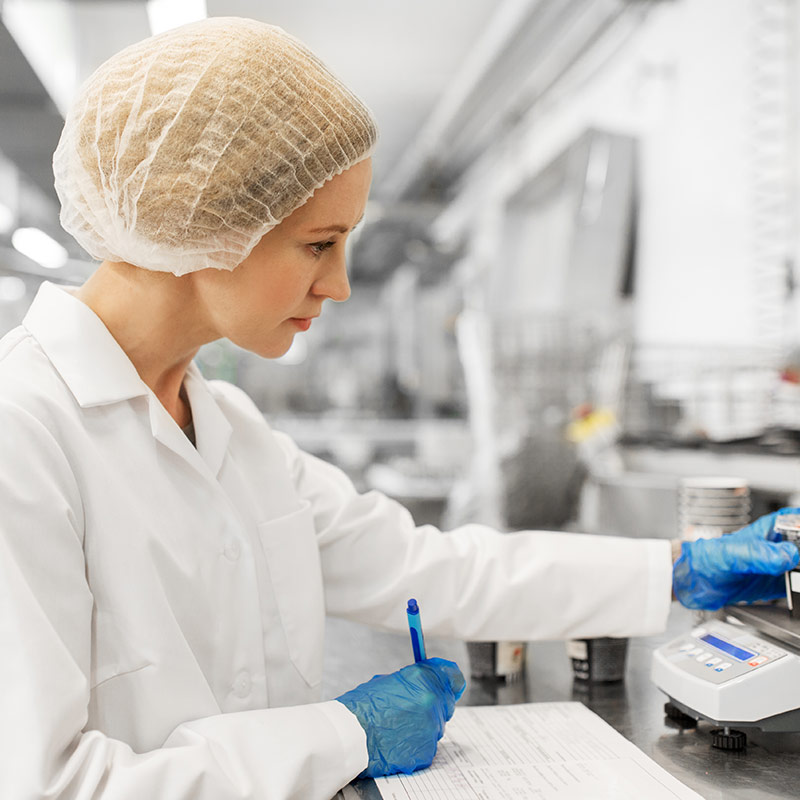 OUR COMMITMENT

We monitor every single phase of the production process.
We are IFS certified.


EVERYTHING YOU NEED TO KNOW
What is the smoking?
After being filleted, fresh salmon is salted. Then it undergoes a drying and a smoking process. The smoking process can be of two types: hot and cold. The first provides for the salmon fillets to be subjected to a temperature of about 60°C for almost three hours. Cold smoking requires a variable temperature between 20 and 25°C for about 12 hours. In the second case, the salmon remains raw. Most of the salmon marketed in Italy is cold-smoked.

The parameters to be evaluated
Not always relying on the colour of the salmon is the best chance to ensure the quality of the product. It would be better to check that the colour is uniform, with no obvious spots or variations. Attention is also to be given to the thickness of the slice: too thin slices tend to flake off, the excessively thick ones can make the taste too intense. It's always recommended a slice of medium thickness.

Warning
Always check the integrity of the packaging and of the product that must be stored at a temperature between 0 and 4°C. The statutory label always indicates the batch number and the expiring date. Always check the degrees of the refrigerator in which it will be stored.